Meet our trainers: Rob and Leslie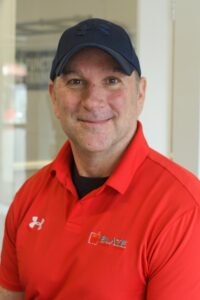 Rob Ramey
As a master fitness instructor, I have an extensive background in fitness with over 20 years of experience as a personal trainer, fitness director, and specialty fitness business owner. I'm certified through the accredited National Academy of Sports Medicine (NASM) and have been a member of both the American College of Sports Medicine (ACSM) and the National Strength and Conditioning Association (NSCA). Additionally, I have been certified as a TRX instructor.

Continuing education is extremely important to me as you can never learn enough about the human body! So far, I'm proud to have collected these three advanced specializations to help me better serve my clients:


1) Corrective Exercise Specialist (CES)​ – A CES specialization enables me to help you reduce injuries and imbalances in your body
2) Performance Enhancement Specialist (PES) – A PES specialization enables me to help you improve your athletic performance
3) Weight Loss Specialist (WLS) – A WES specialization enables me to help you lose fat and manage your body weight

In addition to these three important specializations, I've completed numerous courses in nutrition, senior training, SAQ (speed, agility & quickness), core & balance training.
Through all of my years in the fitness industry, I have definitely learned what works and what doesn't, which will help you get in the best physical condition possible in the shortest amount of time. And I like to keep the workouts fun and exciting by incorporating sports-related exercises into your fitness regimen. My philosophy is that if you're having fun…you'll be more motivated to be consistent, push harder, and therefore achieve ultimate results! So whether your goal is to lose weight, build muscle, or just be in the best shape of your life—I have the qualifications and experience to make it a reality!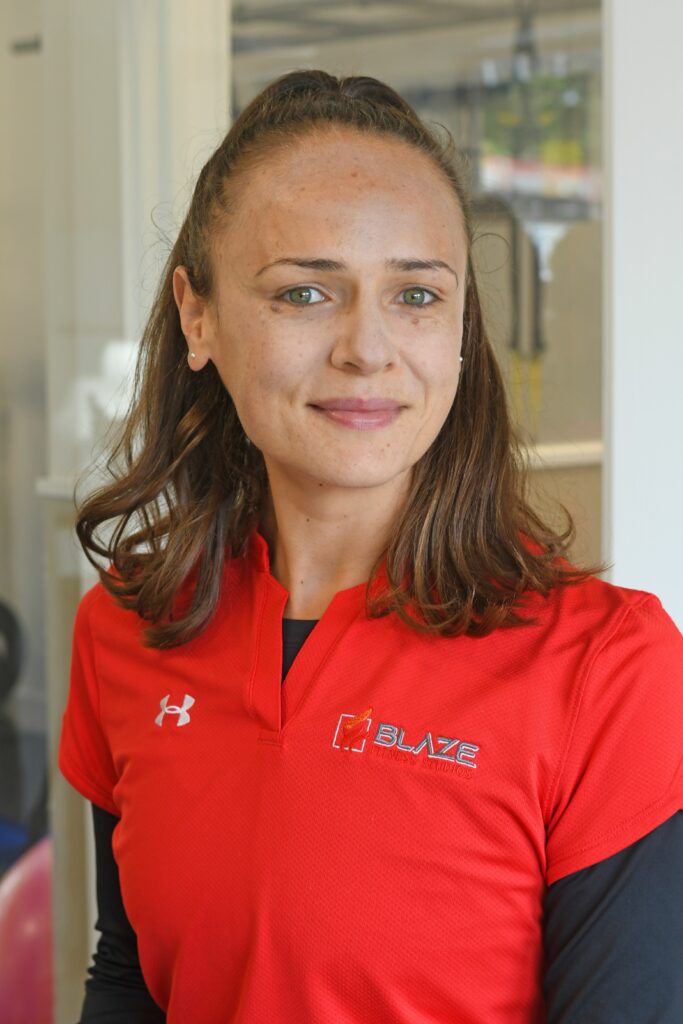 Leslie Merritt
In order to achieve true wellness, we must consider the various cornerstones of health. I value this holistic approach in working with individuals at all levels of well-being and fitness. We each come with a unique set of needs, which challenges me to stay fresh and innovative as a trainer. I love it! Being well and fit is achievable for all and it is my passion to help people overcome any barriers they may be facing on their journey to being the best version of themselves. 
Certifications:
NASM Personal Trainer
NASM Corrective Exercise Specialist 
Nutrition Consultan, Bauman College 
photos by Bari Williams