---

Fitness
Proven techniques meet cutting-edge physiological research. Whether you want to lose weight, gain muscle, improve flexibility or balance, Blaze's trainers will get you there.
Strength & Agility Training
Weight Lifting
High-Intensity Interval Training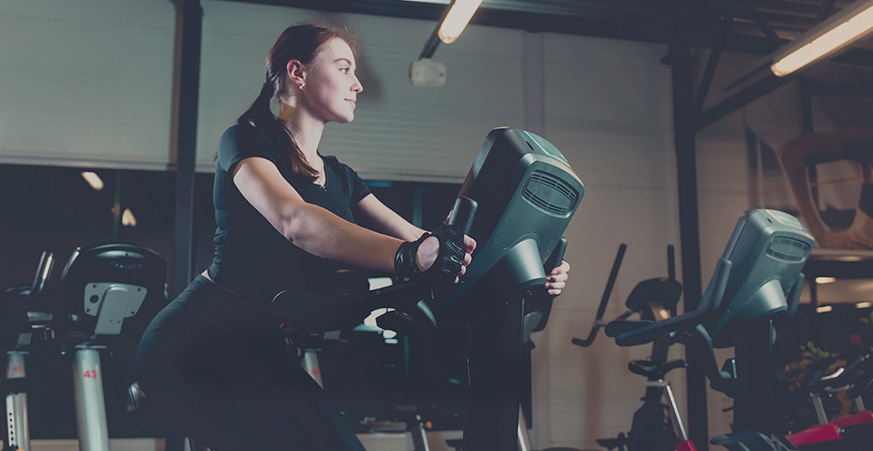 "Rob listened to my goals, determined my current physical condition and created a personal plan just for me. He challenged me, building me up so I could reach my potential. This made for fun workouts that were never boring. I was amazed at how quickly I started seeing and feeling results." -D.H.
---

Sports Conditioning
Sports medicine is our specialty. The Blaze crew have conditioned clients for kickboxing, basketball, tennis, football, golf, and mountain climbing. Whatever your athletic pursuit, we can get your body ready for it.
Kickboxing
Basketball
Baseball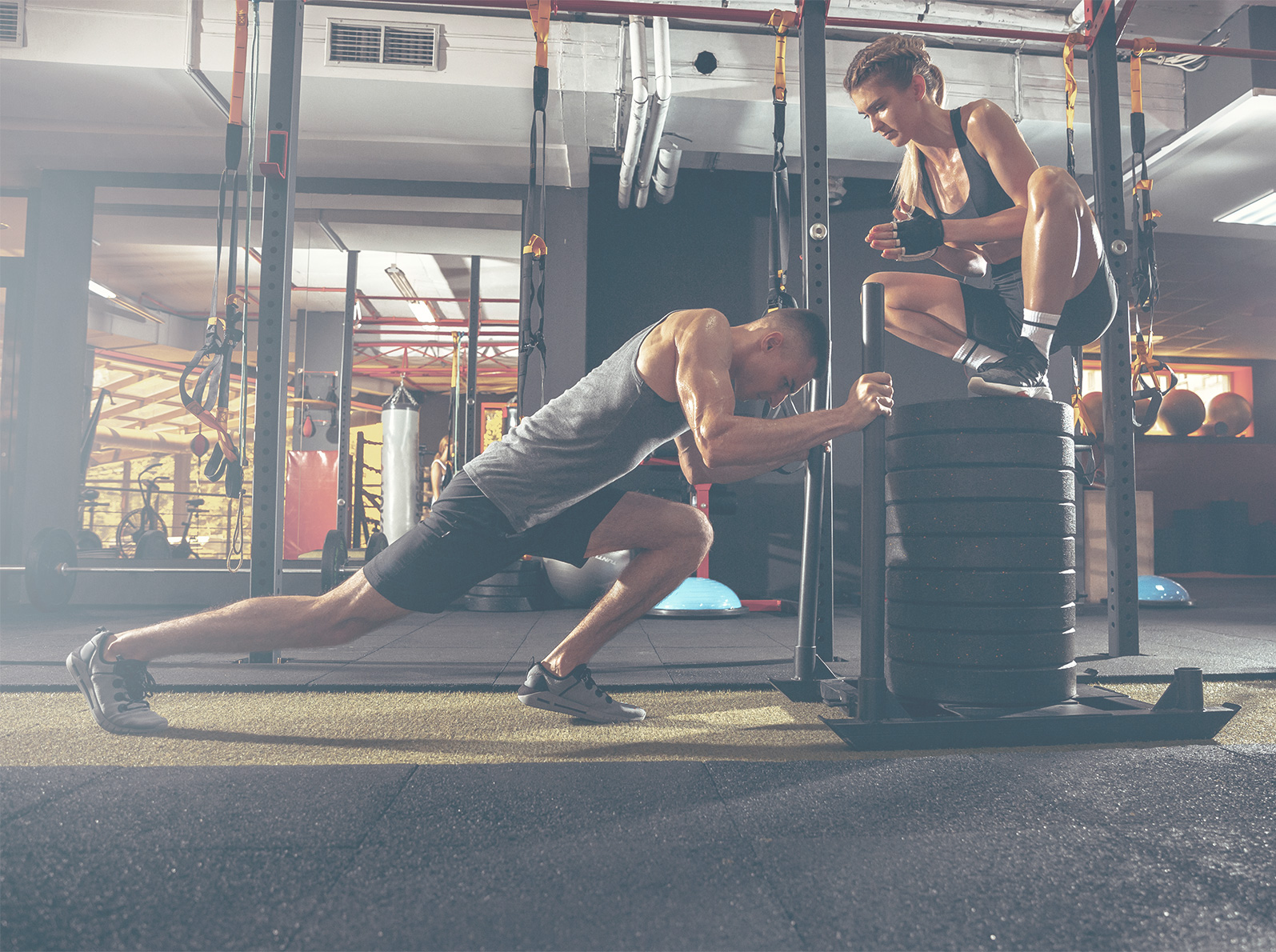 "Rob structured a personalized program of training geared to the specific requirements of alpine mountaineering […] He has taken this mid-fifties mother to the summit of Mt. Rainier, several California 14ers, and coming soon, to the top of Mt. Kilimanjaro!" -T.A.
---
Functional Training
Our NASM-certified staff will equip you to manage chronic pain and pre-existing physical conditions. With in-studio sessions and at-home programs, we can get you moving and feeling your best.
Corrective Exercise
Physical Therapy
Core Strength, Stability & Flexibility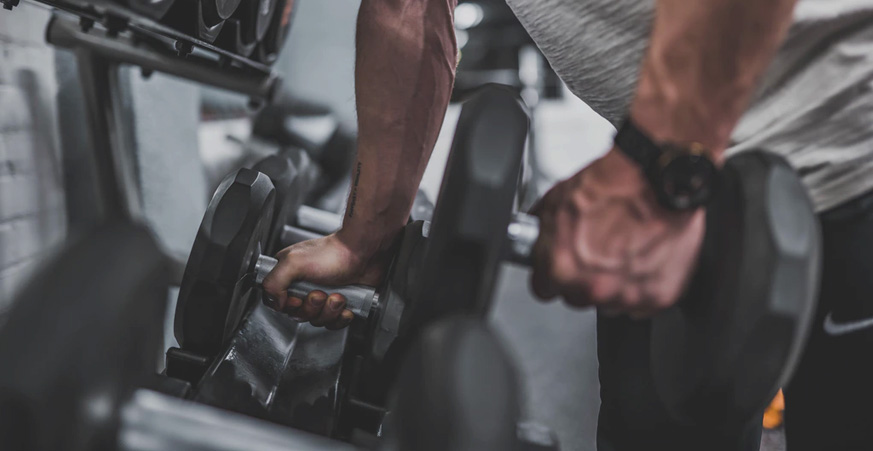 "Rob's extensive understanding of the human body and biodynamics helped to repair the dysfunction I was experiencing from old injuries and imbalances, while getting me in stronger, better shape. I have experienced more pain-free days than I had in the past year." -J.R.
---

Wellness
Fitness is more than physical. When you work with a Blaze trainer, you're getting a cheerleader, ally, and comrade. We meet you where you're at, support you in your struggles, and bring humor, compassion and enthusiasm to your fitness journey.
Weight Management
One-on-one Coaching
Variety and Fun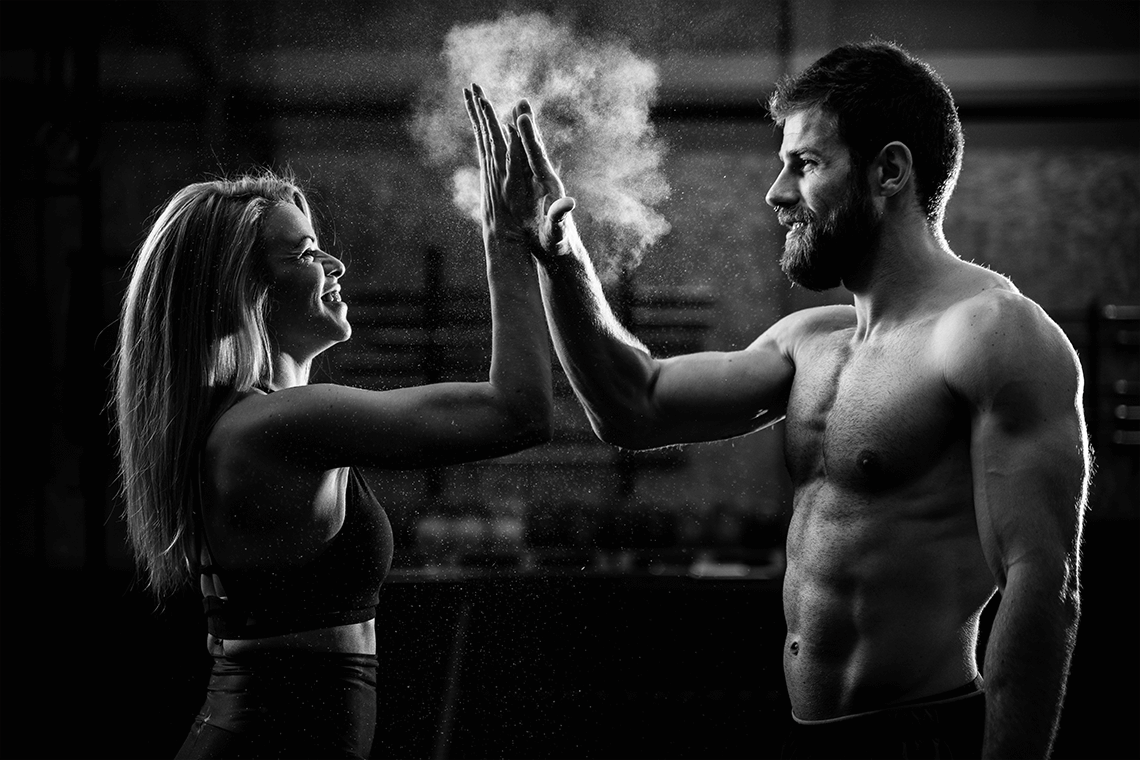 "I have come SO far, and have never felt better…in my whole life! Thanks for always encouraging me to become a better, stronger, healthier me, and for always keeping it SO MUCH FUN as well! You ("we"!) have changed my life!" -C.G.