Our trainers are this text can be anything. strength training, functional training,
mixed training, flexibility, agility training. This text can be anything. Rob Ramey
As a master fitness instructor, I have extensive background in fitness with over 20 years of experience as a personal trainer fitness drector, and speciality fitness…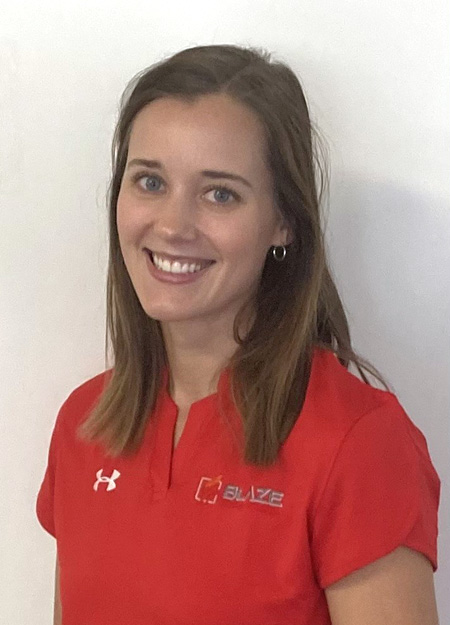 Emily Wirick
I am a certified personal trainer, holistic health enthusiast, and nutritional aficionado. I have an educational background that includes weight training, anatomy…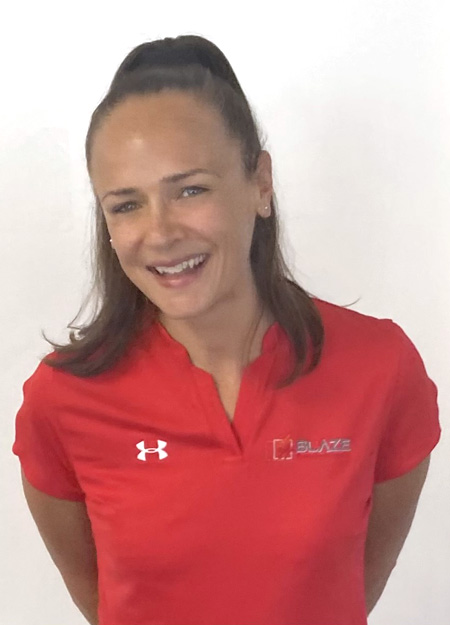 Leslie Merritt
With an educational background in psychology, nutrition and personal training, I truly value the importance of approaching each client's unique situation from a hol…
NOT SURE WHERE TO START ?
Are you a beginner or not sure on your level of fitness ?
Take our simple quiz to find out